RE-CREATE
COMPANIES
Re-Create Companies is an award-winning, Arizona-based masonry contractor specializing in commercial and residential masonry, stone and pavers.
We are committed to providing our clients with the most attentive service, the most highly-skilled workers and superior craftsmanship.
Starting from the initial concept phase through the construction phase, our staff aims to be a pro-active part of your construction team.
OUR SERVICES
Warning
: "continue" targeting switch is equivalent to "break". Did you mean to use "continue 2"? in
/home/recreatecompanie/public_html/wp-content/plugins/jupiter-donut/includes/wpbakery/shortcodes/mk_imagebox/show-as/column.php
on line
20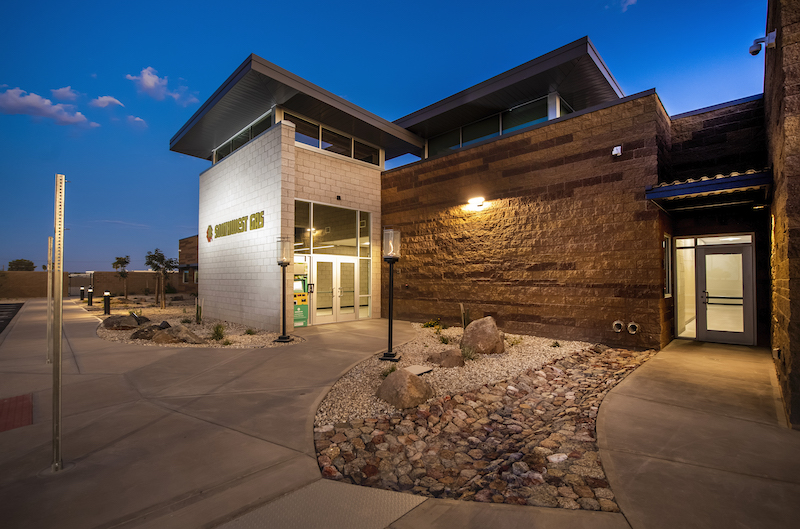 MASONRY
As one of Arizona's top masonry contractors, we understand the knowledge, attention to detail, and expertise it takes to build a quality masonry project.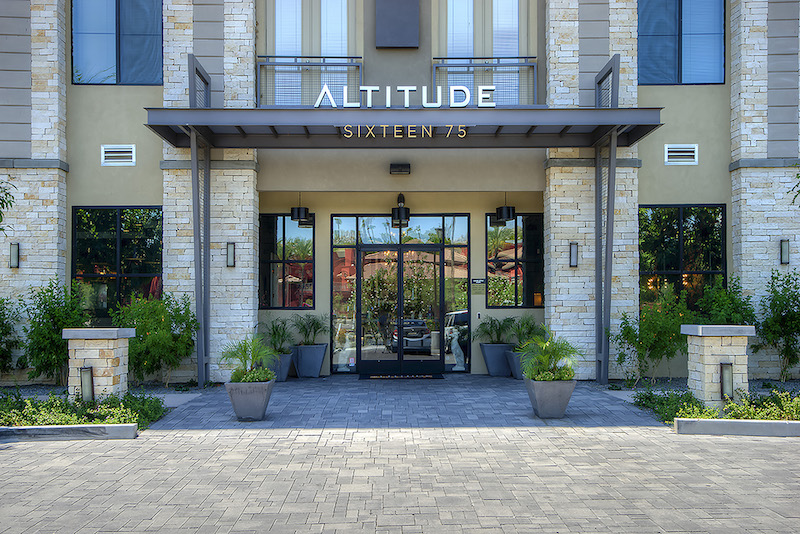 STONE
We realize that installing stone veneers takes knowledge, precision, specialized tools and accurate calculations, which is why we use only the most skilled stone masons.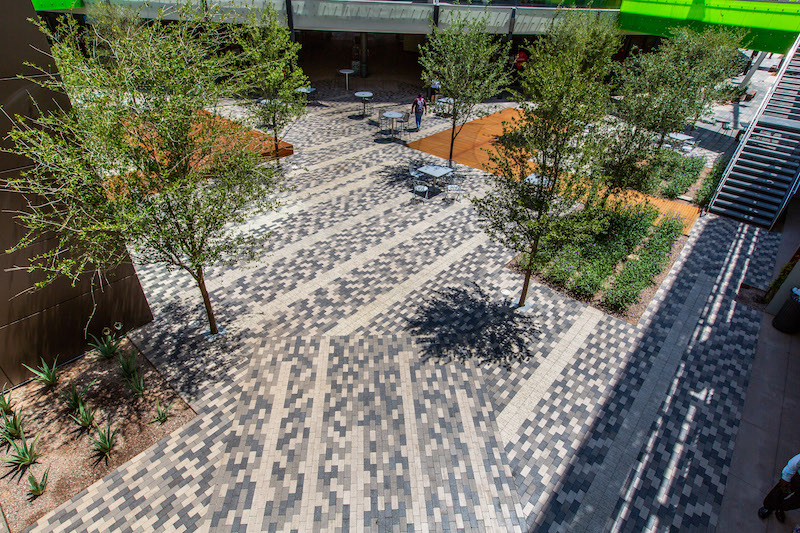 PAVERS
As a premier paver installer, we are at the forefront of paving stone installation, understanding the benefits of using pavers for both residential and commercial.
AWARD-WINNING WORK
Excellence in Masonry Award
#2 Ranked Masonry Contractor in Arizona